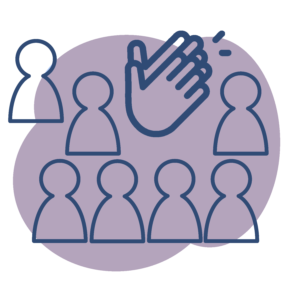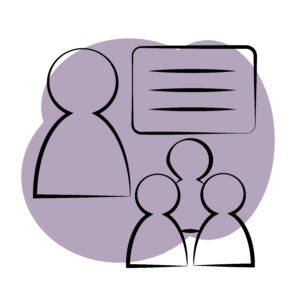 PUBLIC LECTURE – ÖFFENTLICHER WISSENSCHAFTLICHER VORTRAG
Prof. Dr. Ulman Lindenberger (Direktor Forschungsbereich Entwicklungspsychologie, Max Planck Institut für Bildungsforschung, Berlin): "Kognitive Entwicklung im Erwachsenenalter"
---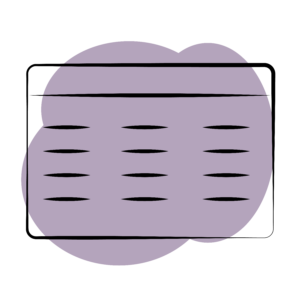 Sessions:
Ageing across species
Brain resilience in aging & disease
Brain integrity & cognitive function in aging & neurodegenerative
diseases: insights from MRI studies
Neurodegenerative diseases
Neuro-Glia Interactions during development, aging & disease
Neuromodulation during aging: Spotlight on monoaminergic & peptidergic systems
---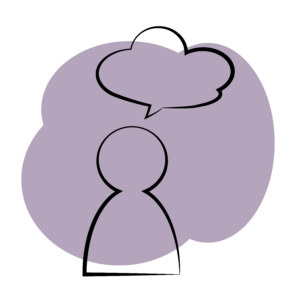 Detailed information of each speaker.
---
Conference highlights for PhD and MD candidates!
---
– on site poster sessions only –
---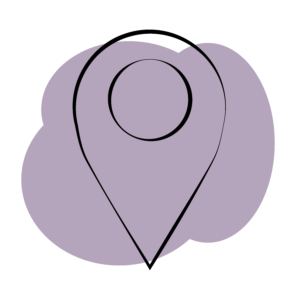 The conference will take place in the St. John's Church (Johanniskirche).
---
The conference is organized by young international researchers of the research training group RTG 2413 SynAGE: "The Ageing Synapse – Molecular, Cellular and Behavioral Underpinnings of Cognitive Decline".
---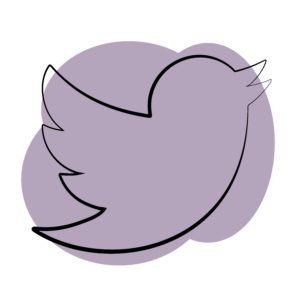 Conference News on Twitter! #ISYNC2022
The ISYNC conference is funded by the Deutsche Forschungsgemeinschaft DFG.